About Umzumbe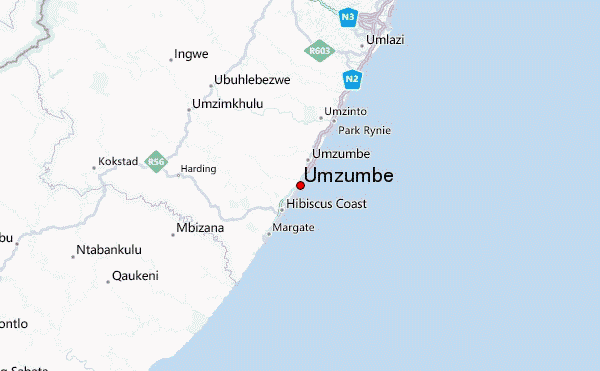 Amanzi Beach House is located in the small village of Umzumbe, one hundred kilometers to the South of Durban between the Mzumbe and Ingambili Rivers.
History
This small village nestled in wild and thick dune forest, is believed to once be the home of a vicious group renegades, the Hlongwa. It is for this reason that the Zulu named this river Mzumbe, which explained means 'the dangerous river'. They were eventually almost wiped out by Shaka, the Zulu king in 1828. To mark this victory, he performed a Zulu custom of picking up a pebble, spitting on it and placing it back on the ground. Shaka's army of warriors copied their king and a huge pile of pebbles was formed. The famous isivivane or "lucky pile of pebbles" can still be seen at Umzumbe today.
Later the village grew around a farm known as Ballymuddle in the early part of the 20th Century. Today it falls between Hibberdene and the larger town of Port Shepstone
Although Umzumbe has never been more than a sleepy beach town, it is worth noting for its shipwrecks, forests, nature reserves, meandering rivers, prime locations for adventure sports and historical sites both religious and cultural. For some, it's a little piece of heaven.
Location
100km from Durban
135km from Durban King Shaka International Airport
25 minutes from Margate
60 minutes from Wild Coast Casino
50 minutes from Oribi Gorge

35 minutes from scuba diving

 An email away from you

Umzumbe Beach
Umzumbe Beach is a restful, unspoiled beach town with dense coastal vegetation contributing to its appeal. Although a little off the popular beach track, you'll get to enjoy the sheltered and lovely sandy beach without being totally overrun by other tourists.
Deserving of its Blue Flag status as it is a clean, safe beach, Umzumbe Beach has lifeguards on duty all year round. Kids are kept happy for hours playing in the tidal pool giving you a chance to soak up some rays and relax with a good book.